The artistic-environmental initiative of the OP Collective for the continuous protection of all the water sources of Val di Sole.
Protect Val di Sole & discover it sustainably
The App with exclusive contents that guide you through the sustainable discovery of the environmental heritage of Val di Sole.
Who Are We
UNO DI UN MILIONE
Uno di Un Milione is an artistic-environmental project created by the OP Collective for the protection of the water sources of the Val di Sole.
The OP Collective was founded by artists Luca Lagash, Morgana Orsetta Ghini (MOG) and Alessandro Cremonesi, – along with publisher and literary critic Thomas Böhm and Paolo Grigolli, – who have always been activists for environmental issues.
Uno di Un Milione supports sustainable tourism in Val di Sole and promotes awareness by taking on initiatives that protect the environmental heritage of Val di Sole.
The symphonic piece of the project
The artists of the OP Collective and the young musicians of the Accademia Teatro alla Scala, along with students of the music schools and aggregation centres of the Val di Sole, composed a symphonic piece inspired by the experiences lived between the sources and the water paths of the valley.

The app connected to your water bottle with exclusive content to discover Val di Sole in a sustainable way: discover the the different fountains, the mountain itineraries and popular destinations.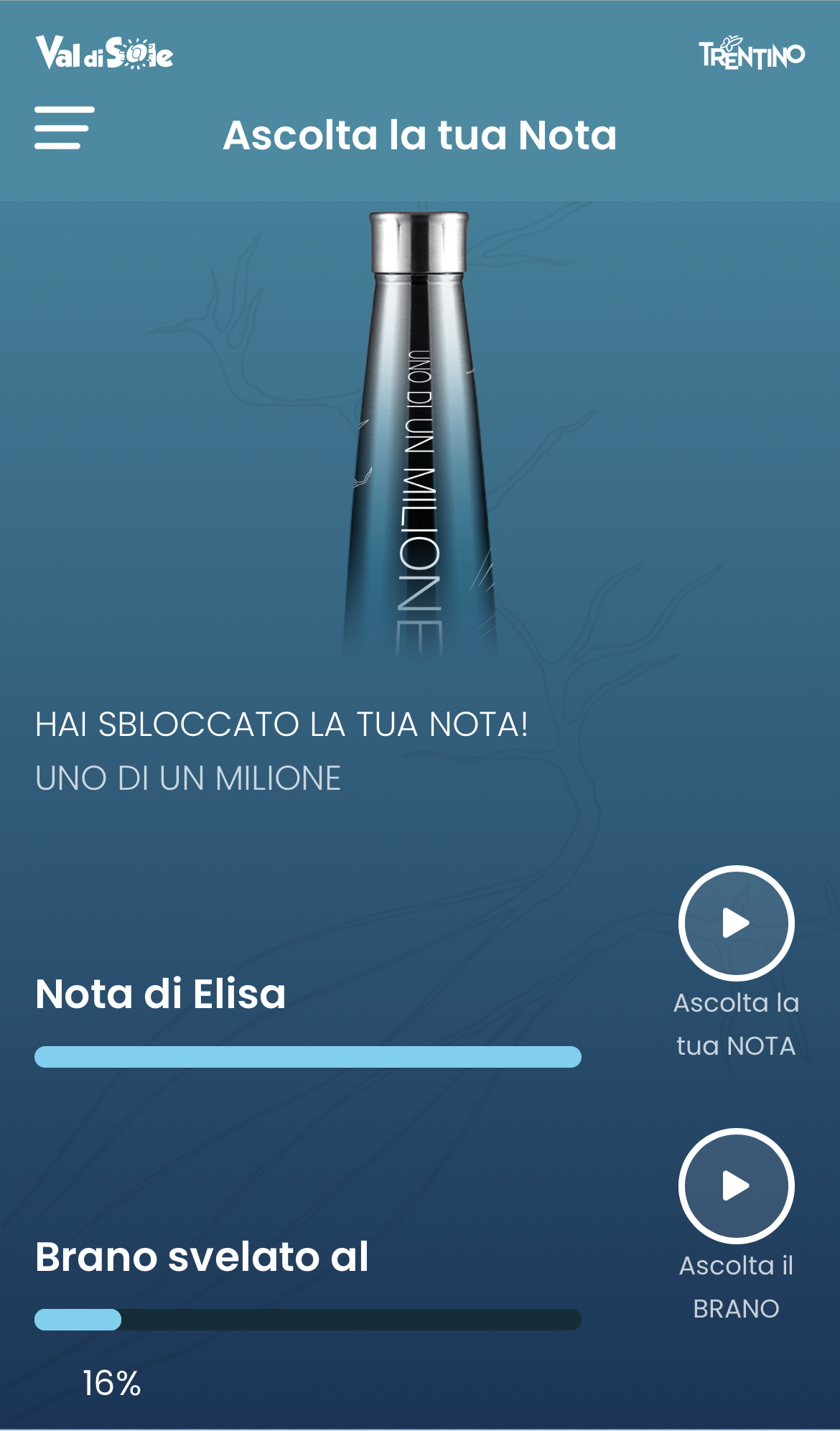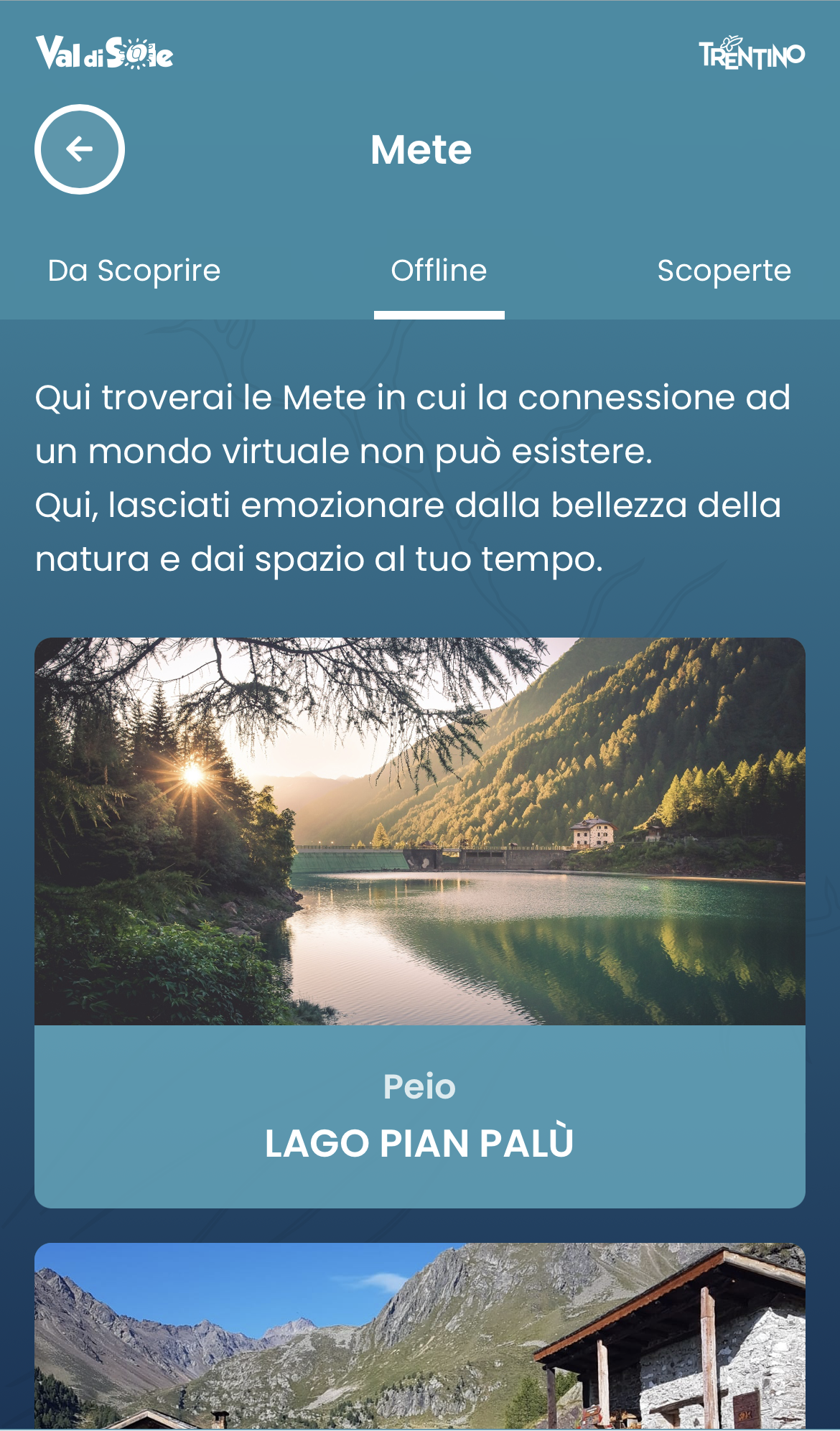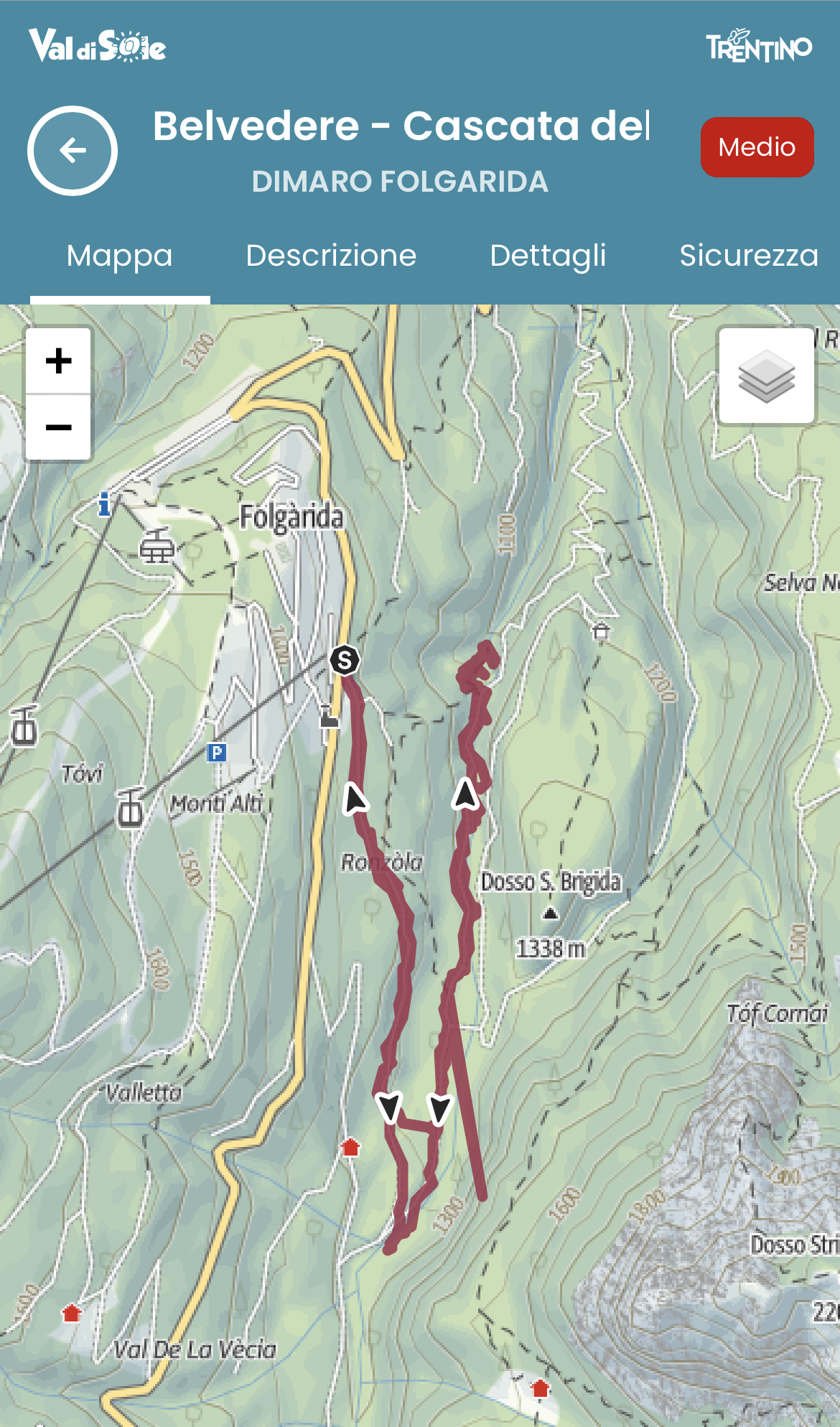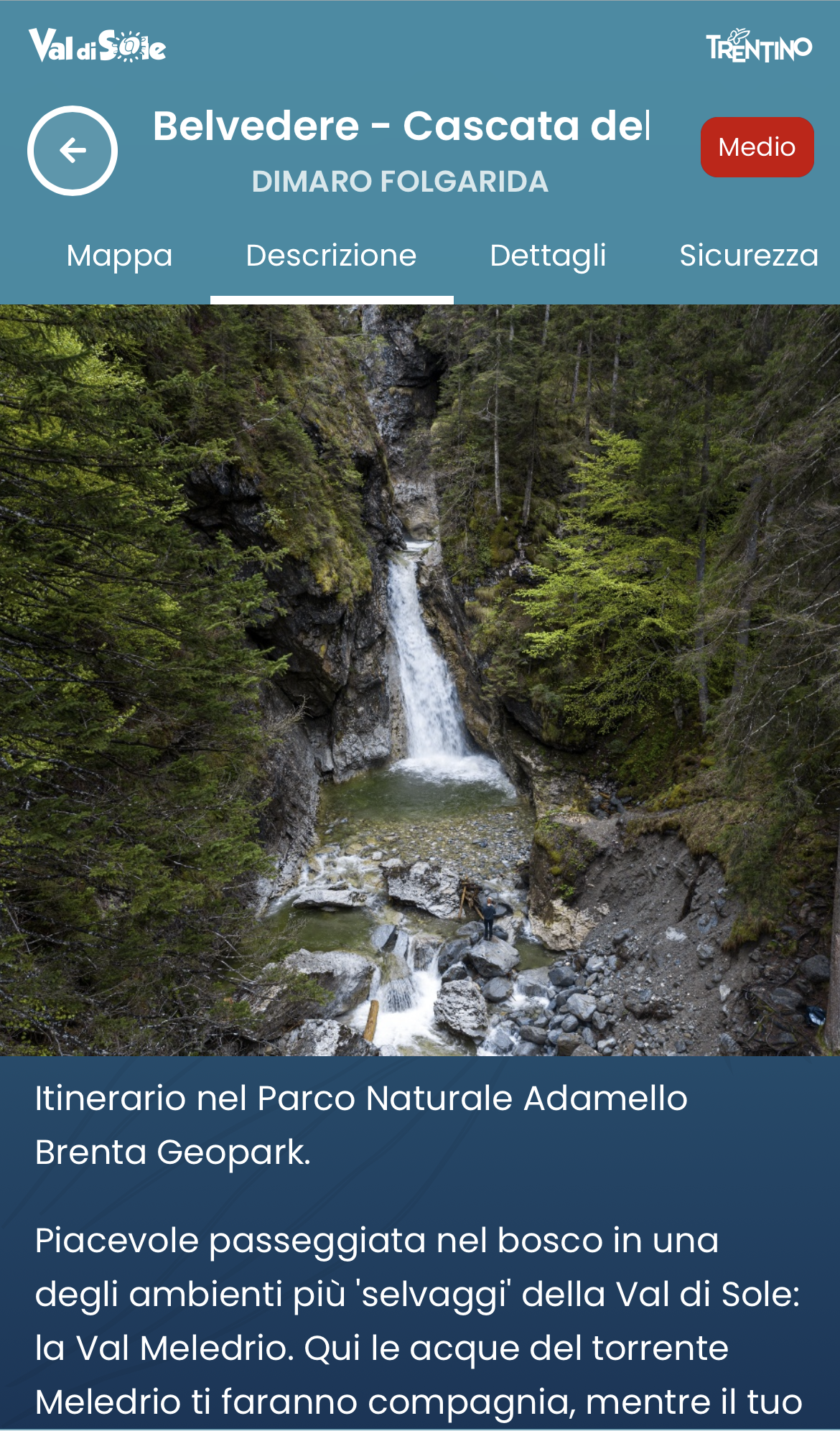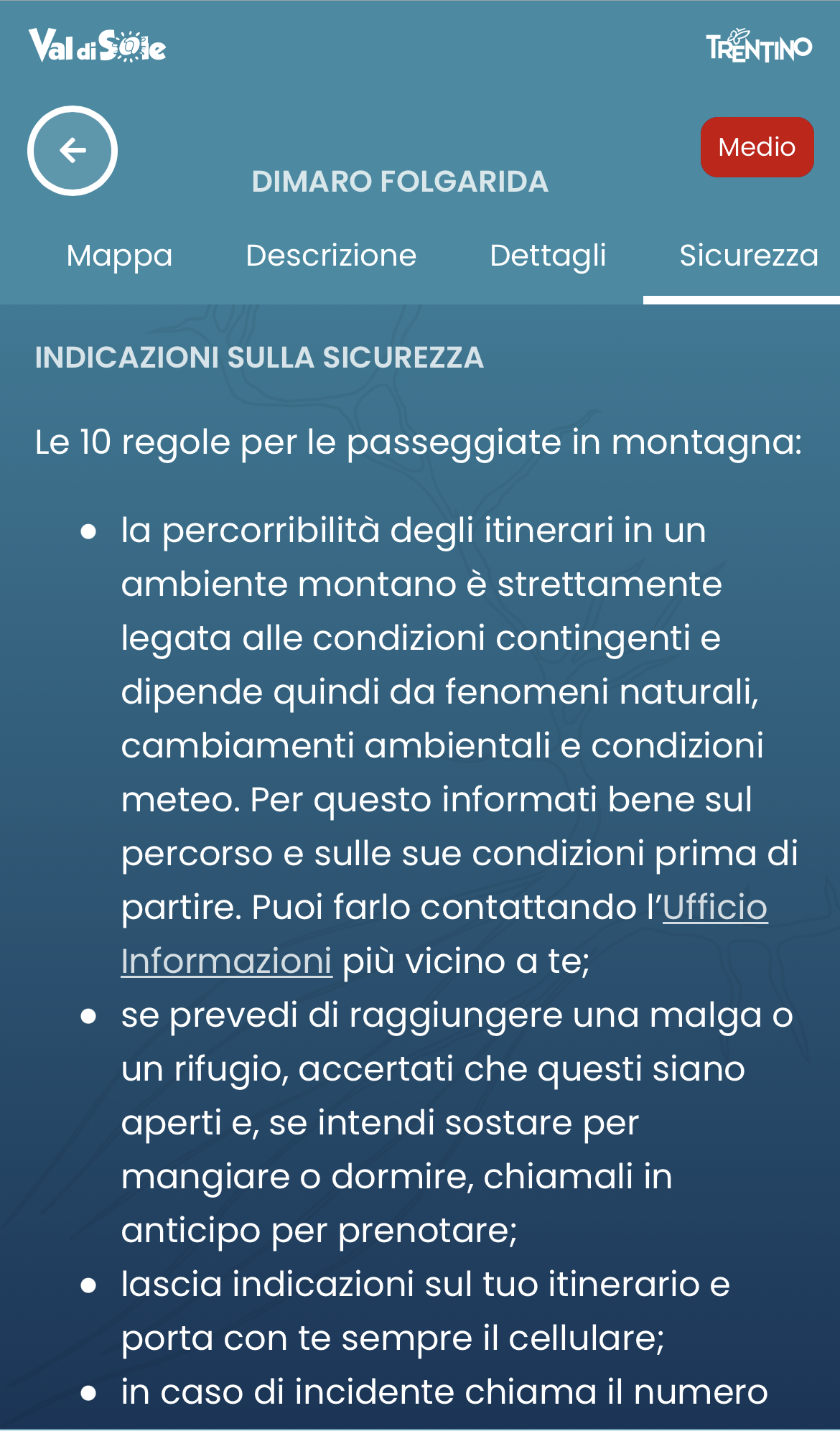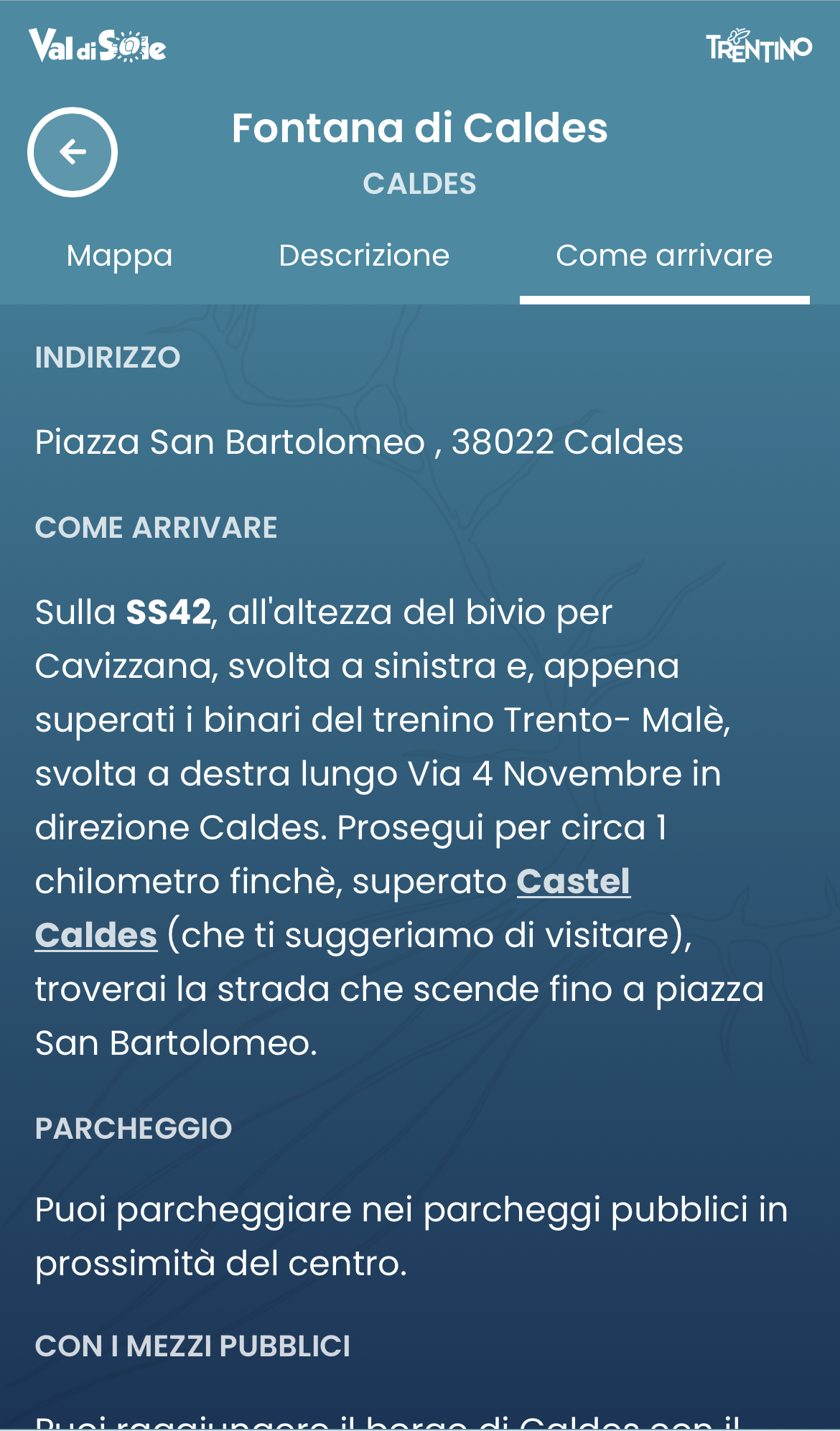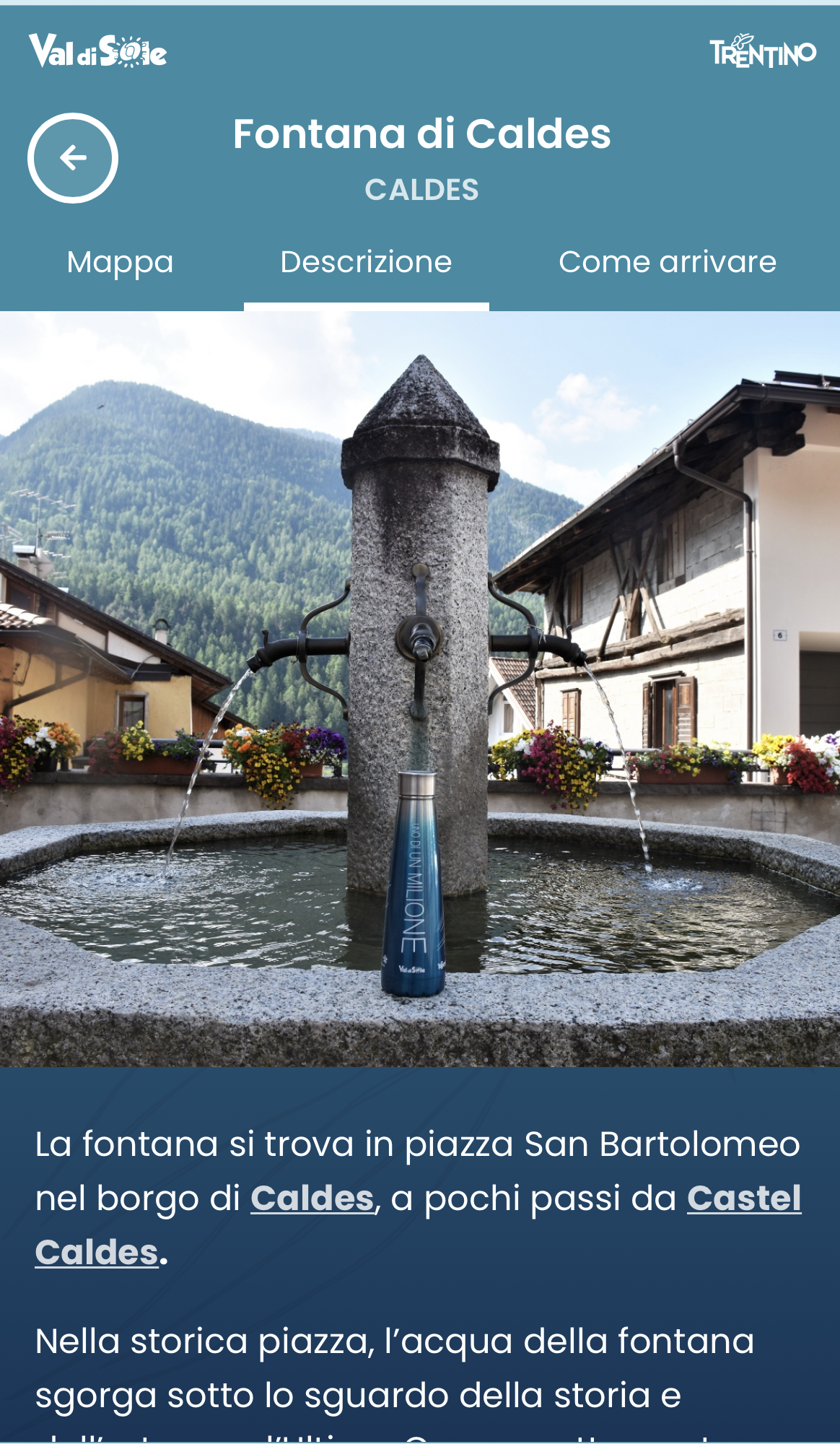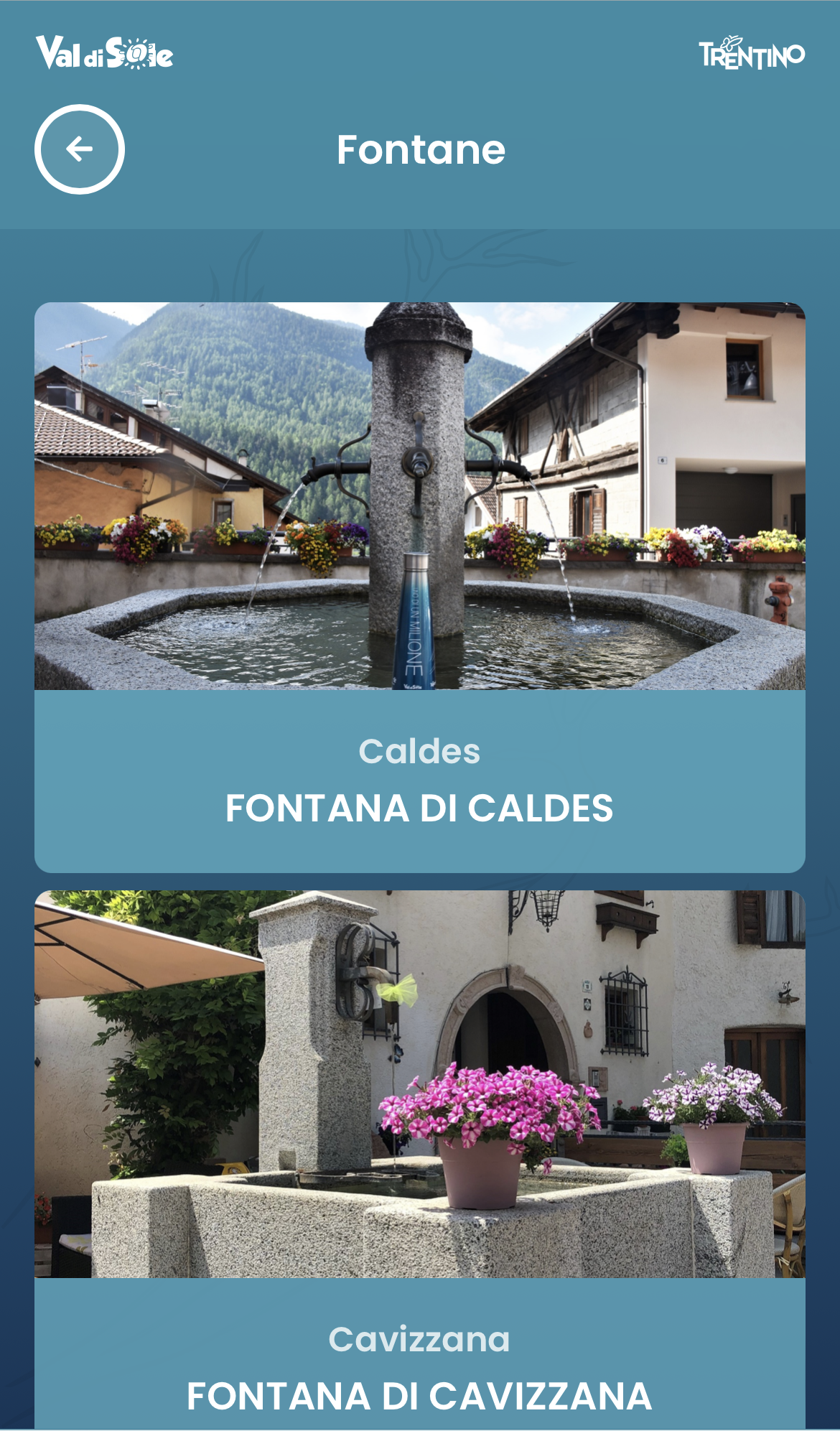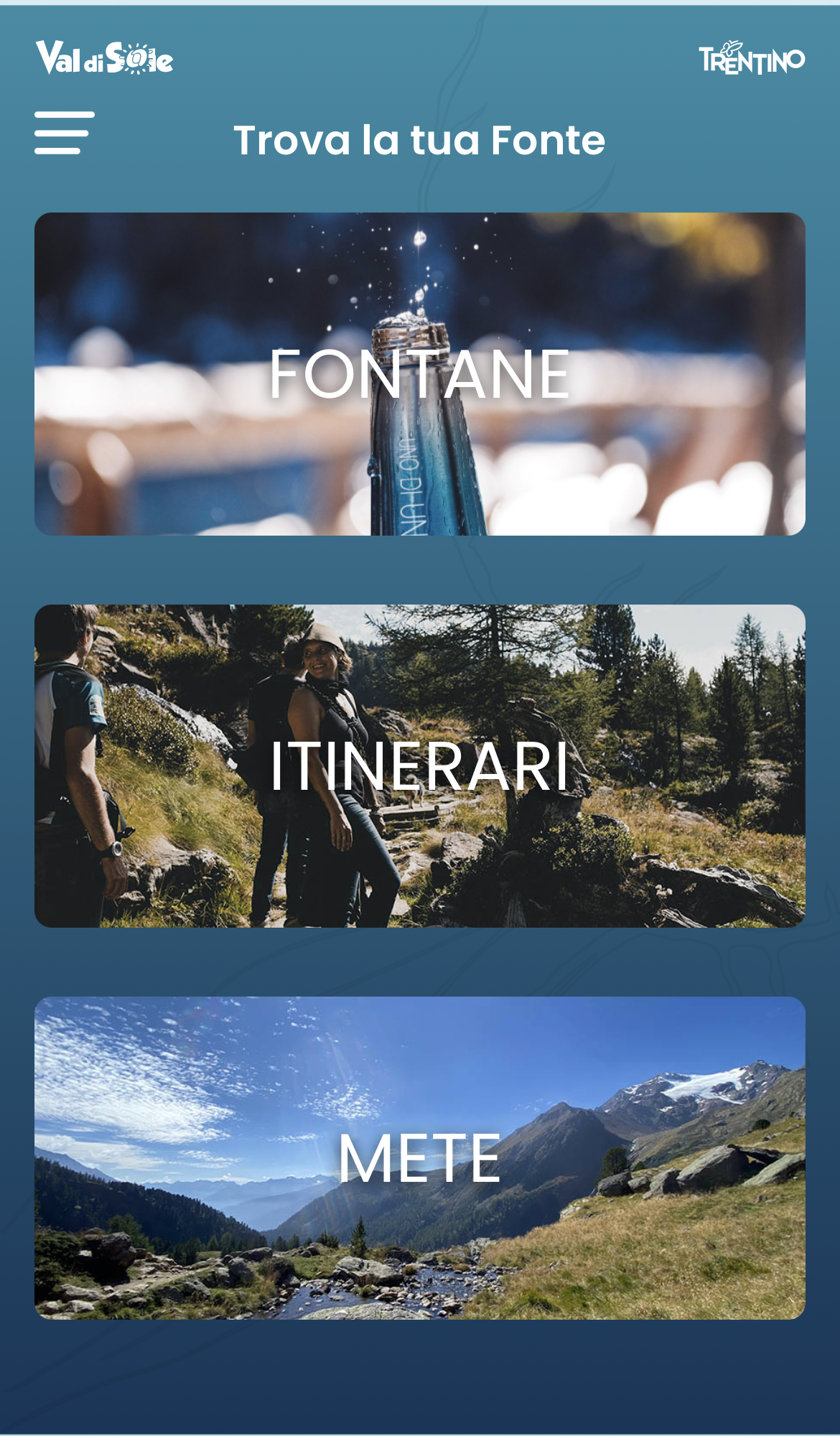 STEP BY STEP
Phases Of Our Project
Mission and Vision
"Find the values that have always been inside us, - the values of nature"
Contact Us
Do you need more info?
If you are interested in learning more about the project, would like more information about our activities and events please feel free to contact us on our email or send us a message on our Social!